Looking for practical tools and inspiration? You'll find a few here! I offer webinars as well as in-person classes. But fair warning: I sneak in ideas with broader potential to touch your spirit and improve your life.
"Joni's instructional style is clear, welcoming, and well-paced. The material in her webinar was insightful and easy to apply immediately to my work-in-progress; I am eagerly awaiting her next class!"

Ann Haywood Leal
Postponed! (We'll try again later…)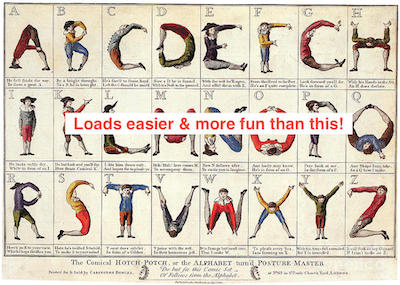 Embody Your Writing: Interplay for Introverts
In-person workshop
Sunday, March 22, Noon – 4:00 p.m.
Seattle, WA
Fee: $45
Get out of your head and into your characters. Learn storytelling skills for more engaging and dynamic school visits. Plus relax and have fun with fellow creatives! This workshop for writers and illustrators will teach you new ways to use your voice, sounds, gestures, and physical presence to defeat writer's block, boost your creativity, and gain confidence for readings and other public appearances. Hosted by Joni and taught by Interplay professionals TraceyJoy Miller and Diana M. Trotter, this workshop will be held at the Seattle Center Armory (Center House) building in Studio I.
Attendance is limited; register now.
Kudos to Joni for being such an inspirational teacher of writing!

Joan Axelrod Contrada
Past webinars now available online: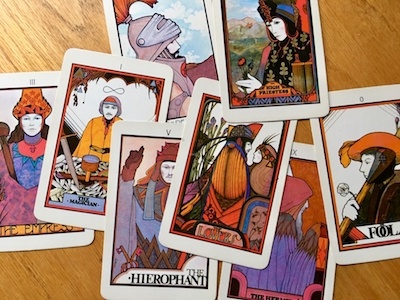 Beyond the Hero's Journey: Build Stronger Characters Using Archetypes
Access fee: $10
Get an unusual look at character development that draws from the same well as Campbell's hero's journey: archetypes. Archetypes arise where character and action interact. Becoming more conscious of their patterns can help you create more convincing characters. Watch this recording of this completed 75-minute webinar and receive a PDF handout and worksheet by email. Ideal for novelists, but with applications for other creatives, including nonfiction authors and artists. Contact Joni for payment instructions, recording link, and handout.
I highly recommend Joni's "Beyond the Hero's Journey." This presentation gives writers a helpful tool for digging beneath the surface of character to develop nuance and complexity.

Joan Axelrod Contrada
What students have said:
"Joni's refreshing take on archetypes and how they can evolve has given me a new framework for re-examining my characters, and tools for making them more vivid. Her handouts are clear and explanations thorough. I only wish there were more time to dig deeper." — Brenda Winter Hansen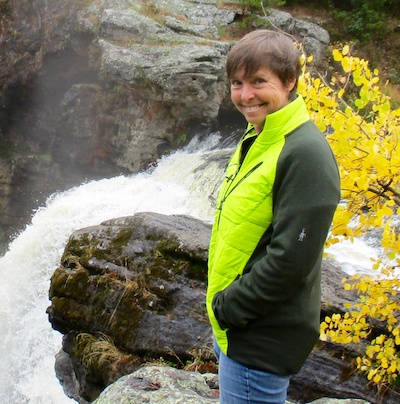 "Joni has an easy, natural way of teaching that I really appreciated."

"Great class! A fresh approach to old problems. Great critique ideas and a ton of inspiration."

"Joni is a knowledgeable, approachable & engaging instructor. The class was great!"

"The best class I've taken from Hugo House. I would definitely take another class with Joni."

Hugo House course students, 2010-2011